PokerStars Enters Indian Market, Tapping Into Massive Potential

PokerStars is finally tapping into the Indian market after reaching an agreement with a local, licensed gaming operator. According to multiple news reports, PokerStars has teamed up with the Sugal & Damani group in order to gain access to the Indian market.
The Stars Group has already established a domain at PokerStars.in that currently displays a simple "coming soon" message. PokerStars.in is registered under local company Sachiko Gaming, which itself is connected to Sachar Gaming and the Sugal & Damani Group.
The Sugal & Damani Group is a diversified business conglomerate involved in lotteries and gaming, fintech, information technology and even real estate. Glaws.in also reports Sachar Gaming operated online poker website Khelplay.com until recently. Khelplay was licensed for online poker in Nagaland and Glaws.in speculates the site was closed in order to pave the way for PokerStars.
PokerStars formed the agreement in order to gain access to the Indian market due to local gaming laws that only allow licenses to be issued to local gaming companies. Stars Group CEO Rafi Ashkenazi said this in a statement to investors:
"In India, we have entered into an arrangement with a well-established domestic licensed lottery and gaming operator, which will give our brand access to this highly populated market and ability to build awareness for both our PokerStars brand and the game itself.

"We anticipate the brand being launched in the second quarter initially on the ring-fenced basis, but believe it will take a few years for the business to reach profitability and for us to receive noticeable license fees."
Big Potential, Little Surprise
The Indian poker market is brimming with potential due to a growing middle class, increasing internet penetration and a population that is receptive to card games. However, that potential has been stifled to a degree recently due to uncertainty in India's gaming laws. It is legal to play games of skill for money in India, but poker has not received the benefit of a clear-cut court ruling declaring once and for all that poker is a game of skill.
Even so, some states have begun issuing "skill game" licenses to poker sites and the market is growing at a fast clip. Local operators are signing up millions of new users and putting on increasingly lucrative online poker tournaments. In some cases, prize pools for online tournaments are exceeding INR 1 crore.
At least three major live poker leagues have been established in recent years and are working to get poker more exposure on TV and in the news. There are live card rooms in many cities and Indian players are starting to win WSOP events.
PokerStars had been eyeing the Indian for at least a year according to news reports. Bloomberg reported last year that the Stars Group had plans to be live in India by the end of 2017. PokerStars confirmed at the time that it already had an agreement with a local partner, but did not name any names at the time. Even discounting those early reports, it comes as little surprise to learn the world's biggest poker company is seeking to enter what could one day become the world's biggest poker market.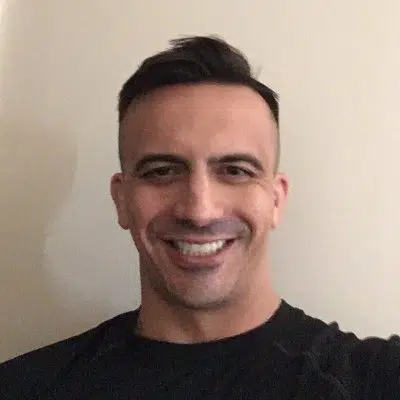 Wes Burns has more than a decade's worth of experience as a writer, researcher, and analyst in the legal online betting industry and is co-founder of OnlineBettingSites.com. Wes approaches his work from the viewpoint of players.