Sweden in Legal Trouble Owing to Restrictive Gambling Laws
The European Union (EU) Commission has filed two separate lawsuits against its member state Sweden for failure to amend its restrictive online sports betting and online poker laws and make them compliant with the EU's trade policies.
The EU Commission first requested Sweden to amend its gambling regulations in 2007, and when the country did not do so, warned it again in November 2013.
EU laws give all its 28 member states the power to restrict foreign gambling businesses to curb Internet crime and to protect consumers from problem gambling and addiction to gambling. However, they are required to first show that their restrictions are essential as well as apt.
The commission has complained that Sweden's system of granting online betting licenses is far from systematic and that the country's regulators have failed to monitor adequately the business activities of various service providers. The commission has moved the highest court in Europe, separately challenging Sweden's restrictive online poker regulations and its online betting regulations. It has sued the country for restricting its gambling licenses to businesses owned by the state government and domestic operators.
The commission stated: "Sweden is referred to the Court of Justice for imposing restrictions on the organization and promotion of online betting services in a way which is inconsistent with EU law. Changes to the Swedish gambling law in order to make it compliant with EU law have long been envisaged but never implemented."
Sweden faces two separate lawsuits—one regarding its online betting licensing laws and the other regarding its restrictive poker licensing laws. Currently, Sweden grants licenses only to businesses owned by the state government and operators located within Sweden. Objecting to this, the commission says that it violates the EU's policies of free trade.
Recently, the government of Sweden responded to the EU Commission's statement. It said that its gambling regulations only intend to "speed up the work that has been carried out for a long time in order to find a licensing system that could be introduced in Sweden."
Referring to Sweden's online poker regulations, the commission alleged that Swedish regulators permitted the unauthorized marketing and offering of online poker products.
The European Gaming and Betting Association is happy about the commission's latest move. The association has also referred to it as "a breakthrough decision" as it is the first instance of the commission filing a lawsuit against a member state for failure to amend restrictive Sweden gambling laws.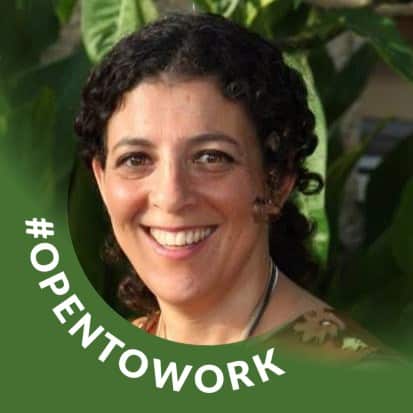 Renee is an international analyst and journalist specializing in covering legal developments and legislative efforts in regulated online betting markets world wide.