Swedish Parliamentarian Introduces Online Gambling Resolution
Gustaf Hoffstedt believes that the best way to help Swedish iGaming customers is to make sure that the iGaming industry in Sweden develops an open iGaming licensing system. He belongs to Sweden's center-right Moderate Party and has introduced a motion into parliament calling for a resolution to commit to opening up iGaming licensing to operators. Norway and Denmark have already worked on opening their markets, so why should it be any different in Sweden?
His concern for the social ramifications of the current system have spurred Hoffstedt on to introduce the new motion. According to the parliamentarian, almost 50% of Sweden's iGaming patrons play on unlicensed or unregulated sites. He feels that if something is not done soon, this percentage will continue to rise.
Pressure has also come from the European Gaming and Betting Association, who, as far back as February, warned Sweden that if they did not re-regulate they would face being summoned to the European Union Court of Justice. The country was accused of not abiding by the rules incumbent on European Union member states. In early November, nothing had changed, and calls for the summons were growing louder.
Gustaf Hoffstedt meanwhile, feels that Swedish gamblers play unprotected, and that any new licensing regime should include strong support for problem gamblers. He said that only 30 municipalities out of a total of 290 across the country, provide specialized treatment for problem gamblers. This shocking statistic shows that Sweden's efforts to support those suffering is highly inadequate.
Another point that Gustaf Hoffstedt brings to strengthen his case for change is the identity of offshore operators. In his opinion, many offshore operators are actually Swedish betting companies. They have taken their business offshore, he says, because of the business policy of the Swedish government.
It seems that Hoffstedt has a big interest in the gambling industry in his country. He was one of the main speakers and participants at the iGaming Forum in Stockholm earlier this year. Only time will tell if his interest, mixed with his concern about his fellow Swedish citizens, will cause major change in the Swedish iGaming marketplace. If not, the government may well have to face the European Union Court of Justice.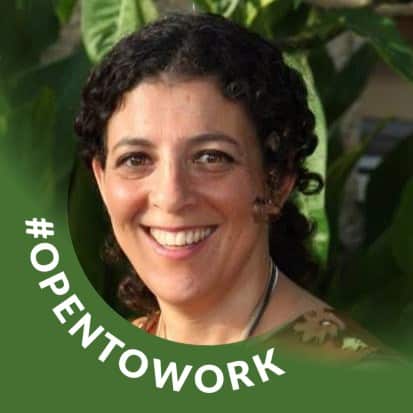 Renee is an international analyst and journalist specializing in covering legal developments and legislative efforts in regulated online betting markets world wide.