So, you want to bet online for real money and you want to do it right now. The only problem: you don't have any money in your online betting account. The fastest way to get started immediately is to use an instant payment deposit option. In doing so, you can be fully funded and ready to go in minutes.
Instant Deposit Betting Sites
Just a few years ago, the closest thing we had to instant online betting deposits were credit cards and debit cards. Almost every other deposit method involved a wait time of at least several days while you waited for some e-wallet to confirm your ownership of your bank account or for your personal cheque to clear. Back then, waiting was just a part of the game.
Things are different now. Today, instant payment methods are more common than those that make you wait a few days. E-wallets, direct bank transfers, credit cards, debit cards and various prepaid methods all provide instant, same-day deposits to your gambling account. If you want to get started today, read on for overviews of some of the most popular instant deposit options.
Deposit Methods that Support Instant Transactions
Credit and Debit Cards: This is the fastest deposit method of them all if you already own a credit or debit card. All you have to do is input your card number, name, address and security code to complete the deposit. In most cases, the cash is credited to your betting account within minutes.
Read more:
Direct Bank Transfers: Direct bank transfers move money from your bank account to your gaming account with no middle man. You do not need a credit card, debit card or an account with some other third party. All you need is a bank account.
Read more:
Instant Anonymous Transfers: More recently, a number of new deposit methods have popped up that allow you to transfer money using the same username and password that you already use to log in and check your account balance online. These companies have agreements in place with major banks that allow instant deposits without revealing your banking information to the betting site in question. Instead, a new browser window opens to a page hosted by your bank.
There, you log in using the same information that you normally use to log in to your bank's online banking feature. This confirms to your bank that you are indeed the true owner of the account. Your bank then sends the funds to the betting site on your behalf.
Popular instant transfer methods:
E-Wallets: E-wallet accounts take a little time to set up the first time you use them. However, all subsequent deposits are processed instantly once you do have an account. I find e-wallets very handy when playing at multiple betting sites because they make it easy to move money from one site to the next (such as when clearing multiple bonuses). Instead of cashing out and waiting for your bankroll to hit your bank account, you can cash out to your e-wallet account instantly and then follow that up with an instant deposit to the next betting site.
The slow part in getting started with e-wallets is verifying your bank account the first time around. In order to verify the true owner, your e-wallet of choice will make two small credits to your bank account. A couple days later, you check your statement, note the size of each credit and then log in to your e-wallet account to tell them the exact amount of each credit. This proves that you are the owner of the account and unlocks the full range of features.
Popular e-wallets:
Prepaid Cards and Vouchers: Prepaid cards and vouchers work in a similar manner to regular debit card deposits. The biggest difference is that prepaid payment systems are not connected to your bank account (this increases security). The shortcoming is that you have to get up and go buy a prepaid card or voucher in person. This slows down the deposit process. Once you have a prepaid card or voucher, the subsequent deposit will be processed instantly.
Read more: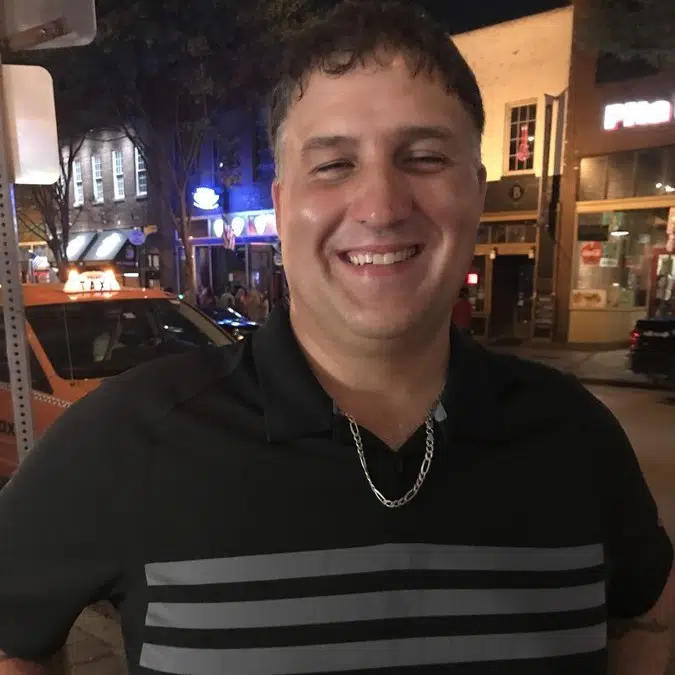 Mike Murphy is the founder of OnlineBettingSites.com and has over 10 years of experience in the legal online betting industry. A regular attendee of industry trade shows and conferences, Mike is a strong proponent of regulated markets and responsible gambling policies.