New Jersey Bill Repealing Sports Betting Ban: Passed
New Jersey has passed a bill to remove language banning sports betting from state laws. The bill, which was sponsored by Jim Whelan, Raymond Lesniak, and Joseph Kyrillos, repeals partially the permits, prohibitions, authorizations, and licenses related to bets placed on college, amateur, and professional sports and athletic events held in New Jersey. The bill enables casinos and racetracks across the state to accept bets on various sports events.
Called S2460, the bill cannot be interpreted as a legalization of sports betting, but it is definitely a law that cancels all previous laws that prohibit sports betting across New Jersey. It also serves as an amendment to the Casino Control Act, owing to which it can be used to separate sports pool revenues from casino game revenues. Casinos can therefore report their sports betting revenues separately.
The bill does not apply to college sports, athletic events held across New Jersey, as well as athletic and sports events that teams from New Jersey colleges take part in. It permits betting at land-based facilities where pari-mutuel betting and horse race meetings are held, including former racetracks that have hosted such meetings 15 years before the bill was brought into effect.
The bill was passed with the purpose of implementing the ruling of the US Appeals Court for the Third Circuit, in the National Collegiate Athletic Association vs. Governor of New Jersey case, which was heard in 2013. The Appeals Court had ruled that the Professional and Amateur Sports Protection Act (PASPA) 1992 cannot be used to prevent the state from repealing laws that banned sports betting.
The court ruled: "It is left up to each state to decide how much of a law enforcement priority it wants to make of sports gambling, or what the exact contours of the prohibition will be."
Previously, the US Department of Justice (DoJ) had said that "PASPA does not even obligate New Jersey to leave in place the state-law prohibitions against sports gambling that it had chosen to adopt prior to PASPA's enactment. To the contrary, New Jersey is free to repeal those prohibitions in whole or in part."
Major national sports leagues across the US, along with the National Collegiate Athletic Association (NCAA), had filed a lawsuit challenging New Jersey's moves to liberalize its sports betting laws. These sports organizations wanted to stop the state from circumventing an injunction of 2013, which prevents it from legalizing sports betting.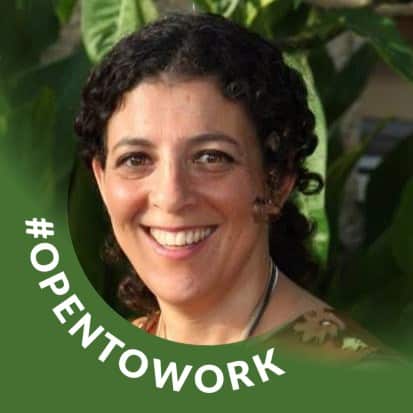 Renee is an international analyst and journalist specializing in covering legal developments and legislative efforts in regulated online betting markets world wide.