Caputo Believes Legislation Can Revive New Jersey iGaming Industry
When New Jersey decided to legalize online gambling in 2013, it did so believing that the industry would generate huge amounts of revenue in the form of taxes which could be utilized to further develop and improve the standard of living in the garden state. Poker analysts believed that New Jersey had one of the most lucrative online markets and online gambling establishments were eager to setup operations and capture as much market share as possible.
Government officials in New Jersey have had 12 months to monitor the online gambling industry and have been forced to admit their estimates were inaccurate as New Jersey's online gambling market has struggled and not generated even 50% of the expected revenue. Market conditions have not been conducive for business and online gambling establishments such as Betfair and Ultimate Gaming had shutdown their New Jersey operations. Online gambling analysts believe that this market slump will continue well into 2015 and as a result online gambling establishments have been hesitant to spend money in promoting and advertising.
New Jersey's gambling regulator continues to remain optimistic and has pinned a lot of hope on the arrival of PokerStars, the biggest online poker website in the world. Ralph Caputo, a New Jersey Assemblyman and an opponent of PokerStars believes that a change in legislature is what New Jersey's online gambling industry needs. Caputo wants New Jersey to register online gambling vendors as casino operators instead of registering them as casino vendors.
He has put together a legislation (A3894) which requires each online gaming affiliate who operations an online gaming in partnership with an Atlantic City based casino to be registered as a casino. The legislation stops the issuance of a waiver from the usual licensing requirements.
Caputo also serves as the chairman of the Assembly's Tourism, Gaming and Arts Committee. He has voiced his disapproval of the fact that New Jersey officials are welcoming PokerStars without going through a public hearing process due to PokerStars troubled history. Caputo does not want New Jersey to welcome PokerStars and believes that the company must be prevented from obtaining a license. His A3894 bill was introduced during the first week of December and had a 7-0 vote in its favor. If the bill is passed, then the Casino Control Commission will have the responsibility of licensing and organizing public hearings for all iGaming vendors.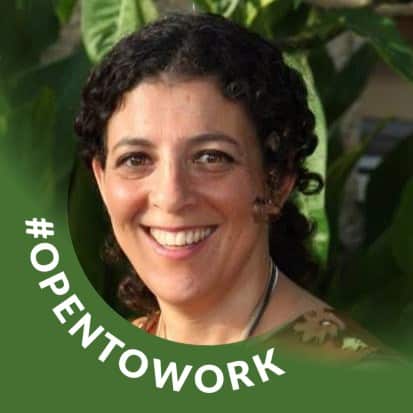 Renee is an international analyst and journalist specializing in covering legal developments and legislative efforts in regulated online betting markets world wide.