New Jersey Race Tracks And Casinos: Now Taking Sports Bets
It will soon be legal for race tracks and casinos in the state of New Jersey to begin receiving bets on sports events. This is an achievement that has been a long time in coming. New Jersey comes under the 1992 Professional and Amateur Sports Protection Act (PASPA), which only allows state sponsored sports betting in Nevada, Delaware, Oregon and Montana. The new bill repeals a 2012 law that would have amended this law, allowing New Jersey to become a state that permits sports betting fully. Meanwhile, the Department of Justice has written that even though New Jersey falls under PASPA, this does not restrict them to maintain any prohibitions against sports wagering.
So what has been done with this new bill? The bill (SB2460) removes the language in the law that prohibits sports betting, but only for those aged 21 and over. Also, sports betting may only take place in casinos and on race tracks.
For New Jersey Governor Chris Christie, these seemingly small moves are a step in the right direction. He has declared his support for legalized betting on sports events in New Jersey, but says that the state must follow the correct path. Abiding by previous federal rulings on the matter are paramount in order to avoid litigation and court challenges.
The governor signed the legislation on Friday, and New Jersey State Senator Ray Lesniak, who co-sponsored the bill, is planning on celebrating it this weekend. He has announced on Twitter that he will be placing the first bet at Monmouth Park race track this Sunday with much excitement, and wanted opinions from his followers as to whom he should bet on.
Monmouth Park will be the first of the New Jersey race tracks to open to betting. Co-sponsor of the bill, Senator Joe Kyrillos (R-Monmouth) was thrilled that a new financial lifeline would be given to Monmouth Park, as well as to Atlantic City casino, through the acceptance of this new bill.
The adviser to Darby Development, operator of Monmouth Park, is also very happy about the move. Dennis Drazin thanked the governor for his support and mentioned that the horse racing industry provides 13000 jobs to New Jerseyans and that it was worth $1 billion. The state's green areas and open spaces flourish also due to horse racing, according to Drazin.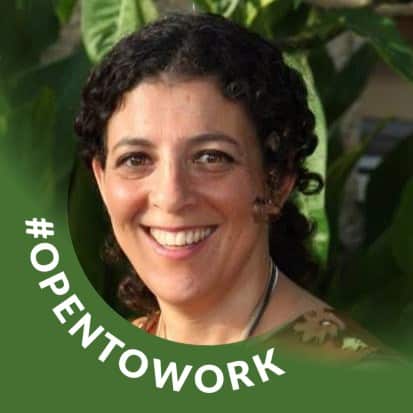 Renee is an international analyst and journalist specializing in covering legal developments and legislative efforts in regulated online betting markets world wide.