Sports Leagues Attempt To Slow NJ Move Towards Sports Betting
New Jersey's latest attempt to legalize sports betting in casinos and on race tracks has hit a brick wall. Betting was tabled to begin at the Monmouth Park racetrack on Sunday 26th October, but not it looks like that will not be the case.
The National Collegiate Athletic Association (NCAA) along with the National Football League, the National Basketball Association, National Hockey League and Major League Baseball have taken legal action to stop the implementation of sports betting, and a court hearing a court hearing was convened in relation to this yesterday afternoon, 21st October.
The associations requested an injunction, effective immediately, to stop betting taking place this weekend at Monmouth, which is the first licensed location to open up sports betting now that the new bill has been passed. The fear of the NCAA and the other four associations is that the new bill is an attempt to work around the Professional and Amateur Sports Protection Act (PASPA). This federal Act prevents sports betting in all but four US states. The states exempt from this are Nevada, Delaware, Montana and Oregon.
In order to win their case in preventing the beginning of sports betting at Monmouth Park, the five sporting associations need to prove that betting will cause immediate and irreparable harm.
The state senator that co-sponsored the bill has expressed his disbelief in a Twitter comment regarding the injunction. Senator Ray Lesniak commented that he does not comprehend how the leagues will be able to prove immediate and irreparable harm while sports bets are taken in Las Vegas, Nevada, obviously not harming the leagues. The senator had previously announced, also via Twitter, that he would be the first to take a bet on Sunday and asked his followers for advice on how to bet.
It is expected by those in the legal profession that the judge presiding over the case, Judge Michael Shipp, will rule in favour of the sporting associations as opposed to the state. But one legal source believes that because neither NCAA or any of the others are actually headquartered in the state of New Jersey, they may not even be able to bring a case within state.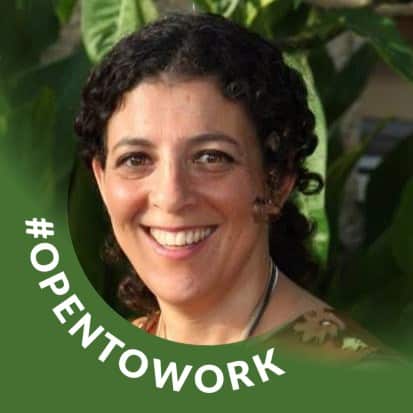 Renee is an international analyst and journalist specializing in covering legal developments and legislative efforts in regulated online betting markets world wide.