Gambling Authority eCOGRA Talks Self Regulation
The UK based, independent online casinos regulator eCOGRA has earned approval from many regulatory bodies all over Europe. But in light of the new draft legislation published by the European Commission that deals with issues of consumer protection, information security, and money laundering, the gaming authority has decided to self regulate and ensure full compliance with the latest changes by the EU.
The self regulation changes includes bringing in new practices to guarantee that all eCOGRA certified casinos are on board with the new EU legislation. Current practices are being reviewed to pinpoint those areas that require changes and the refinement needed to bring about stricter guidelines for player protection.
Highly specialized team for audits
At the time, the testing agency makes regular audits in 14 jurisdictions in Europe to ensure operators follow guidelines. Since its inception in 2003, the independent accreditation agency has given its seal of approval to over 200 casinos all over the world. This includes some of the most well known names in the industry, like Casino Rewards, Fortune Lounge, Unibet, 32 Red, 888, and bwin.party. The agency employs its own auditors for the job, many of whom have worked with Big 4 accountancy firms. Besides, the agency also has a huge line up of gambling specialists and experts who work with information systems to examine each casino and make sure of the fact that they are following the best practices laid down by eCOGRA.
The same team will now be utilized to ensure compliance with the new EU laws so that consumers are given more protection than before. Money laundering in casinos, and the need to ramp up information security is a major issue in the gambling industry. The EU draft legislation has taken the bull by the horns by including provisions in the law for better security and consumer protection. Now, it is up to agencies like the eCOGRA to make sure the casinos follow the guidelines. So far, the agency seems to be doing a great job of reviewing the casinos under its purview and gearing up for changes wherever necessary.
Need to keep up with international standards
Jeanne Ferreira , eCOGRA Regulatory Compliance and eGAP Manager, has said that the demand for the eCOGRA seal of approval is high within the gambling industry and continues to grow unabated. Since it is an internationally recognized seal of approval, it is important that the agency's requirements keep up to date with international standards.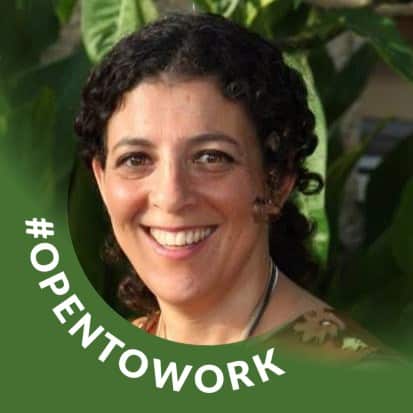 Renee is an international analyst and journalist specializing in covering legal developments and legislative efforts in regulated online betting markets world wide.