GBGA Won't Let Up On New UK Licensing System
On the first of November, the UK is set to implement its new Place of Consumption online gambling laws. The date had to be postponed from the originally planned 1st October, after the Gibraltar Betting and Gaming Association took the UK Gambling Commission to court over the Gambling (Licensing and Advertising) Act 2014. The High Court ruled against the association.
But as the revised date draws closer, the GBGA is again trying to make sure the Act is not allowed to be instituted. Last time they took the UK Gambling Commission to Britain's high court, they argued that the new laws under the Act were unlawful. The GBGA felt that the right to free movement of services was being unduly interfered with, and that the Commission was contravening article 56 of the Treaty of the Functioning of the European Union. This article disallows any restrictions on providing services to consumers in member states from suppliers based in other member states.
Now, they have had to come up with a new way to fight the new laws, that would obviously affect many of the GBGA's members. The new legal challenge still uses Article 56 of the Treaty of the Functioning of the European Union to argue the case, but the focus is no longer on whether the Act is unlawful. Now, the GBGA is saying that the Act is a breach of the free trade laws of the European Union.
A spokesman for the GBGA says that the association believes that the tax is discriminatory, and while the British government states that the new Act will create a more coherent tax regime in the UK, the real reason behind the new Act is purely to favour British based operators. The spokesman is also concerned that the institution of the new licensing regime will just cause more illegitimate, unlicensed overseas operators to enter the market. Thus, the measures to streamline the UK's online gambling market would be totally counter-productive.
Although this is another hurdle to be overcome by the UK Gambling Commission in implementing the new Act and the taxes that come with it, there is no plan to further delay its implementation.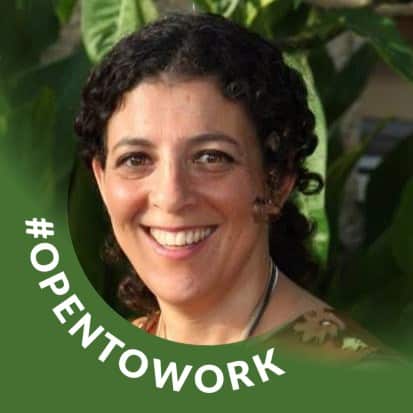 Renee is an international analyst and journalist specializing in covering legal developments and legislative efforts in regulated online betting markets world wide.