High Court Rejects Claims Against New UK Gambling Laws
A new regime of online gambling laws was set to take hold in the UK on 1st October this year. The new licensing laws will reform the current way in which internationally based online gambling operators are taxed within Britain. Presently, when international operators provide services for the British public, they are not taxed as the taxation regime is based on point of supply. This will all change when the new reforms take hold. From then, overseas operators will taxed at Point of Consumption. Any overseas company that supplies gambling services online to the UK will have to be licensed and therefore part of the taxation regime of the country.
The Gibraltar Betting and Gaming Association (GBGA) brought a case to Britain's high court in protest of this new regime, which could effect many operators based in Gibraltar. They claimed that the new laws were unlawful. In response to the claim, made in August of this year, Britain's Department for Media, Culture and Sport, postponed the implementation of the new licensing laws in order to give the judge space to make the correct decision.
The high court has now ruled in favor of Britain's Department for Media, Culture and Sport, and the new licensing reforms will come into place on November the first.
A spokesman for the Department for Media, Culture and Sport says that the department is very pleased with the outcome. Now, international operators will be subject to "robust and consistent regulation". While this may trouble some international operators, it will create greater protection for British online gambling customers.
On the other side of the coin, the GBGA is unimpressed at the outcome and is continuing their criticism of the new regime. A spokesman for the association commented that the feeling is that the new regime is not in the interests of any party. It will negatively affect consumers, the industry and the British regulators themselves.
It seems as though, although UK authorities are happy with the outcome, the fight from GBGA against the new regime may continue into the future. Time will tell how successful the government's new licensing regime will be.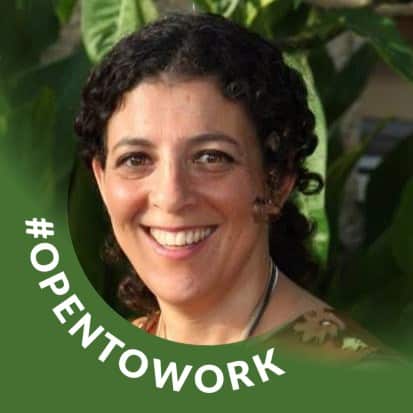 Renee is an international analyst and journalist specializing in covering legal developments and legislative efforts in regulated online betting markets world wide.