UKGC Approves Gamblit and White Hat Gaming License
The UK made significant changes to its gaming laws in November, requiring all online gaming companies who offered services in the UK to obtain licenses. In the past, online gaming companies that were not located in the UK were allowed to offer services to UK based customers. Now, the UK has decided to carefully monitor the industry and impose higher tax rates on all online gaming providers.
The new change in online gaming laws did not go down well with a number of online gaming providers and some have already begun to wind down their UK operations saying the new tax commissions are too high and does not give them a reasonable profit margin. However, companies like White Hat Gaming and Gamblit Gaming believe the UK market has a lot to offer and have no plans to pull out from the UK.
Gamblit Gaming applied for the Continuation Remote Operating Licence in order to be able to continue to offer their services in the UK. The UK Gambling Commission (UKGC) reviewed their application and approved licenses for both companies.
Gambling Gaming, a software technology provider plans to expand in the UK from Alderney and launch an online casino targeting UK customers provided all technical approvals are sanctioned. The development team has been working on a number of innovative real money games and wants to be ready to launch when all approvals are given.
White Hat Gaming applied for the Combined Remote Operating Licence which was approved by the UKGC. The company offers clients a software platform that allows them to network with multiple providers and then offer their customers various casino games. White Hat Gaming has a significant presence in the UK, operating 11 online bingo and casino brands that come under the UKGC regulation. The company also provides white-label solutions to clients in the UK.
In a statement, Marc Weinberg, the CMO for White Hat Gaming, said "A full UK Gambling Licence is arguably considered the most prestigious online gambling license today. The brands that we operate are now regulated by the most stringent and rigorous commission in the world. To receive a full UK license, as opposed to a continuation license, at such an early date is also a testament to White Hat Gaming's excellent corporate governance."
The UKGC is currently reviewing a number of other applications and is expected to release more licenses before the end of this year.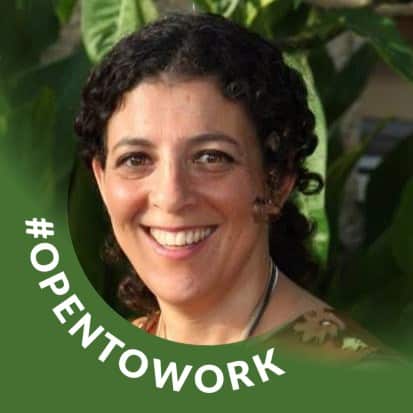 Renee is an international analyst and journalist specializing in covering legal developments and legislative efforts in regulated online betting markets world wide.