Indonesia is overwhelmingly Muslim and has strict laws against all forms of gambling for both players and operators alike. Even so, gambling is a popular past time in Indonesia and a number of high profile Indonesia betting sites do exist.
Stories about the government attempting to discourage betting on football and breaking up underground gambling rings are common in Indonesian news. The country may officially take a hardline stance against wagering, but the people clearly have some interest in it. Wherever there is an interest in gambling, there's always bound to be one site or another willing to cater to the need.
Best Indonesia Betting Sites
Only a few sites actually accept deposits and withdrawals via Indonesian Rupiahs. If you choose a site that does not accept Rupiahs, you can use an e-wallet deposit method to automatically convert your currency to one of the site's other accepted currencies such as the USD, EUR or GBP.
Indonesian Gambling Laws
All forms of gambling are illegal in Indonesia. This includes both in-person and online gambling. Those who run betting operations as well as those who visit them are subject to harsh penalties. In some cases, the penalties for getting caught can include public caning and imprisonment.
The Aceh district of Indonesia is infamous for its sporadic implementation of Sharia law in some places. A police officer was publicly caned in 2013 for a gambling violation. Fortunately, this is the only report of the type in recent years.
To make matters worse, the government implemented an internet censorship scheme in 2012 to block access to all Indonesian gambling sites. This effort is a collaboration between the Communications and IT Ministry and the Social Affairs Ministry.
The three-pronged approach of prosecuting operators, prosecuting gamblers and preventing people from even accessing gambling websites is an all-out attempt at eradicating any vestige of gambling in Indonesia. Nevertheless, the demand is still there as evidenced by the popularity of Indonesian betting sites.
One thing to keep in mind is that prosecution of individual gamblers in Indonesia is rare. Out of a country of nearly 250 million, stories of people getting in trouble for placing a bet are infrequent. The vast majority of gambling cases involve groups of people setting up their own operations. Individual gamblers are most often caught up in stings that targeting these operations.
Depositing and Withdrawing in Indonesia
Once you have an account at any of the Indonesian gambling sites, the next logical step is to make a deposit. You have a few options for doing so depending on which site you have chosen. Depending on where you play, you can make a deposit with your credit card, a direct bank transfer, Neteller, Skrill, Click2Pay, Paysafecard and Entropay.
If you want to add an extra layer of security, my recommendation is to avoid using a credit card or bank transfer as those deposit methods might reveal your intentions to gamble online. It would be best to sign up for an account with a third-party service located in a gambling-friendly jurisdiction.
Neteller and Skrill are three great choices if they are available.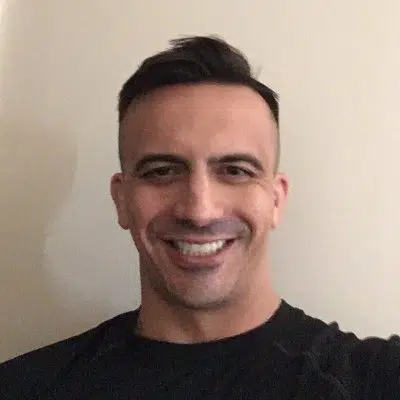 Wes Burns has more than a decade's worth of experience as a writer, researcher, and analyst in the legal online betting industry and is co-founder of OnlineBettingSites.com. Wes approaches his work from the viewpoint of players.