Ireland is a gambling-friendly island with plenty of options for gamblers looking for a place to place a few bets online. Whether you live in the Republic of Ireland or Northern Ireland, you can play online without worry of breaking the law or even paying taxes on your winnings (except for sports betting which has a reasonable 2% tax rate).
All of the biggest UK-based betting operations accept customers from Ireland. There are also major Irish betting sites that cater specifically to Ireland such as Paddy Power and others. However, I'd like to recommend the following Irish online betting sites in particular as they offer the best all-around experience no matter where you call home.
Ireland Betting Sites
Need help? GamblingCare.ie
All of these online betting sites accept Irish customers and offer their games in both Euros and British Pounds.
Getting paid is a simple matter of logging in to your account and requesting a withdrawal. Your winnings can be sent to you via e-wallet, paper check or transfer straight to your bank in the same currency used to deposit.
Gambling Laws in Ireland
The gambling laws vary somewhat between the Republic of Ireland and Northern Ireland, but the end result for consumers is the same as far as the internet is concerned. In any case, you can play at any betting site you choose. The Republic of Ireland does offer licenses to gambling sites, but most of the big brands are still located offshore for tax purposes.
Lawmakers have sought to make Ireland a more attractive jurisdiction for Ireland betting websites, but efforts to pass legislation to that effect have failed. One of the most recent proposals was put forth in 2013 and it sought to create a framework by which Ireland could issue licenses, monitor the industry, add protections for minors and allow public casinos as opposed to membership-only clubs.
Ireland eventually settled with the Betting Amendment Act in 2015. The Ireland Betting Amendment Act was greeted with reserved optimism by operators thanks to a sane licensing system and a tax scheme that everyone can live with. Operators that wish to serve the Irish market are required to submit to an investigation process and then pay a €10,000 fee for a two-year license.
Taxes are set at 1% of gross revenue for sports bets and 15% on any commissions generated by exchange-style betting.. The act also imposed new sanctions for operators caught offering their services without the proper licensing. Unlicensed online betting sites in Ireland face fines of up to €300,000 while individuals who provide unlicensed betting services face up to five years in prison.
Northern Ireland Gambling Laws
Brick-and-mortar gambling does not have much of a presence in Northern Ireland. Most forms of gambling in the country are regulated by the Betting, Gaming, Lotteries and Amusements Order 1985 (link). The legislation prohibits all public casinos across the country.
This may change in coming years. Legislators have indicated that they will be introducing legislation to revamp the country's gambling laws. As it stands right now, Northern Ireland does not allow brick-and-mortar poker rooms, bookmakers or casinos.
Betting in the Republic of Ireland
The Republic of Ireland takes a more relaxed approach towards brick-and-mortar gambling. Casinos are allowed to operate as membership-only clubs not open to the public thanks to a loophole found in gaming laws that date back to the 1950s.
Getting membership is fairly easy, but lawmakers in the country do seem keen on allowing the construction of proper public resort casinos. Several proposals have been put forth but there have been no major developments as of the time of this writing. All the top Irish betting sites welcome players from both regions.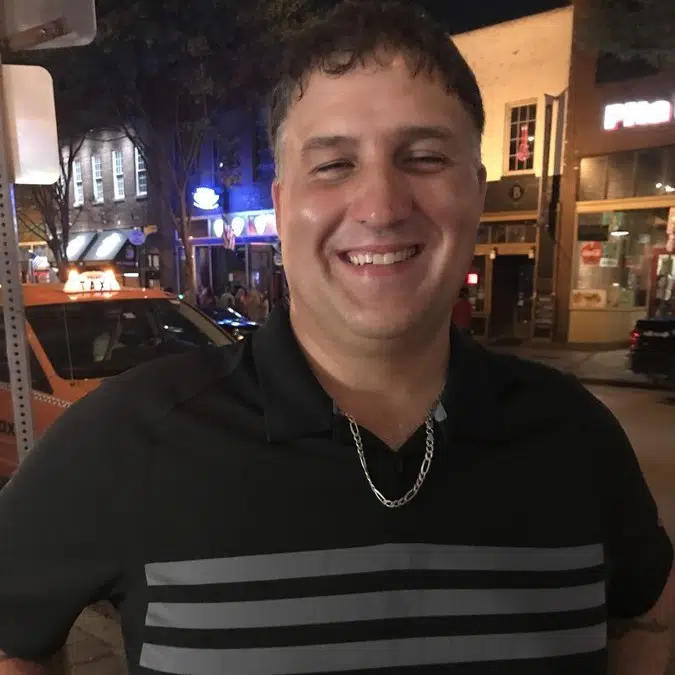 Mike Murphy is the founder of OnlineBettingSites.com and has over 10 years of experience in the legal online betting industry. A regular attendee of industry trade shows and conferences, Mike is a strong proponent of regulated markets and responsible gambling policies.