Greenland is a self-governing administrative division under the umbrella of the Kingdom of Denmark. Although Greenland enjoys a great deal of autonomy, the influence of Danish laws on Greenland is easy to spot. Both countries legalized online gambling on January 1st in 2012 with very similar pieces of legislation.
The laws of Greenland make it legal for citizens to place real money bets online. Internet casinos are required to obtain a license before offering their games to players. This has become a bit of a problem because some of the larger brands have found it too expensive to get a license to serve a nation of just 57,000 people. However, they still wish to comply with the nation's law. So instead of applying for licenses, some have just stopped accepting registrations from players located in Greenland.
Despite these difficulties, players from Greenland still have choices. There are no laws against accessing unlicensed sites and the government takes no steps to censor the internet like you see in some countries. So here's a look at a few Greenland betting sites you can use starting today.
The Danish krone is a fairly widespread currency so a good number of betting sites set up to accept DKK deposits. If your site doesn't support the krone by default, it will automatically convert your krone deposit into the primary currency used at that betting site. If an exchange occurs, you may have to pay a small exchange fee.
Support of the Greenlandic language is rare in online betting. In fact, I am unable to name a single online casino in the world that supports the language. Danish, on the other hand, is much more common. Most of the large international brands do offer their services in Danish.
Greenland Gambling Act
The Gambling Act for Greenland was passed in 2011 and took effect on January 1st of 2012. This act now regulates both land-based and online gambling in Greenland. The opening paragraphs of the act state four specific purposes or goals for the legislation:
To keep the consumption of gambling at a moderate level
To protect young people or other vulnerable persons from being exploited through games or developing gambling addiction
To protect players by ensuring that the games are offered in a fair, responsible and transparent manner
To ensure public order and prevent gambling being used for crime
The act covers a variety of gambling activities including the lottery, sports betting, parimutuel wagering and online casino games. Additionally, the act sets the standards for licensing online gambling sites in Greenland. Mostly, the legislation deals with taxation, licensing of various gambling activities and under what circumstances licenses may be revoked.
Licensed Online Casinos in Greenland
Greenland betting sites may be licensed only if they already have a multi-year license in Denmark to offer online casino games or sports betting. Additionally, any company granted a license must earn no more than 1,000,000 kr in taxable income per year. These licenses must be renewed each year.
There is a one-time application fee of 50,000 kr to cover the cost of processing the application, issuing the license and overseeing the licensee moving forward. If the application is rejected, the company may recoup 25,000 kr. Taxes for online gambling in Greenland are set at 20% of gross profit and must be paid each week.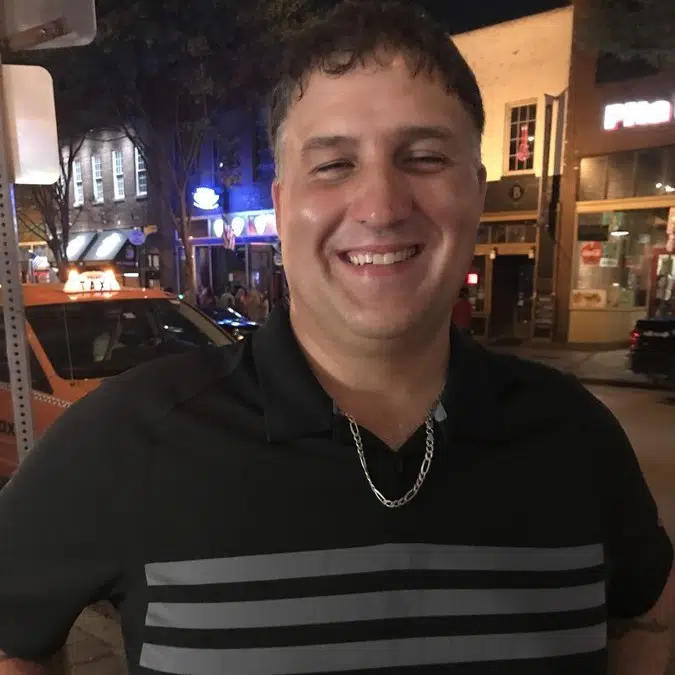 Mike Murphy is the founder of OnlineBettingSites.com and has over 10 years of experience in the legal online betting industry. A regular attendee of industry trade shows and conferences, Mike is a strong proponent of regulated markets and responsible gambling policies.