New California Online Poker Legislation Introduced
Poker analysts reported at the start of 2014 that there were 10 US states who were considering legalizing online poker. Many believed that the state of California would legalize online poker during the early part of 2014 but lawmakers in California have not been able to reach a consensus. Now Mike Gatto, a California assemblyman has come up with a new bill that will monitor and regulate online poker in California.
The new bill brings will permit federally recognized California Indian tribes and licensed cardrooms in California to apply for a 10 year license to run an online poker room. The bill also proposes to ban all brand names, operators, customer lists, platforms and their acquired assets that have been active after the 31st of Dec 2006.
One of the main concerns that has prevented most states from legalizing online poker has been due to the concerns of successfully regulating and monitoring the online poker industry. The new bill will make it mandatory for all online poker websites to apply for a license and register in person at an established and licensed gambling establishments. This will also be possible at establishments who do not offer online poker.
The regulation will allow players to make deposits online but when it comes to withdrawals the procedure will be a lot more stringent. Players who withdraw high amounts of cash or have frequent cash-outs will have to register their transactions at all times. Gatto believes that California has the resources to implement a carefully designed system that can monitor and regulate the industry, thereby bringing in huge revenues to the state.
In a statement, Gatto said "California could receive significant revenue for merely regulating and legitimizing an industry that Californians already participate in but send their dollars overseas. California has led the world in computer and internet innovation, and there is no good reason why we can't continue to lead with a sensible online-poker framework. AB 9 borrows from time-tested business practices that will improve our government finances and keep our money in our home state."
The AB-9 The Internet Poker Consumer Protection Act of 2015 was first introduced on the 1st of December and is expected to be reviewed during a committee meeting that is scheduled to take place on the 2nd of Jan 2015. Poker Analysts continue to remain positive and believe the California could approve the bill and legalize online poker in 2015.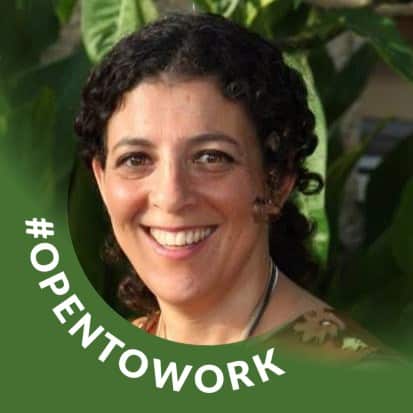 Renee is an international analyst and journalist specializing in covering legal developments and legislative efforts in regulated online betting markets world wide.