California Sports Betting Bill SB1390 Introduced
California lawmakers introduced a bill to allow sports betting at horse racing tracks and simulcast wagering sites throughout the state, the bill would also allow card clubs and tribal gaming casinos to offer sports betting, not currently allowed in any form in the state.
Current federal law prohibits sports betting under the Professional and Amateur Sports Protection Act of 1992, but makes exceptions for the states of Montana, Oregon, Delaware, and Nevada. It is anyones guess what this means in an argument of states rights vs federal powers, but the smart money thinks 1 state will need to be successful in overturning the federal ban on sports gambling before the flood gates can really open.
New Jersey is planning on challenging the federal law, and CA State Senator Roderick Wright thinks that California and other states should join in the fight. The basis of New Jersey's argument is that the federal law is unconstitutional because it allows sports betting in some states but not others – safe to say there is a good argument to be made in supporting that case in my opinion.
The professional sports industry, especially the NFL, is planning to fight all attempts at legalizing sports betting in the United States, quoting the "integrity of the game". I wonder if the suits running the league have any clue just how much gambling on NFL football already drives attendance and viewers to the league?
The California sports wagering bill (CA SB1390, follow it's progress here) was introduced February 24th by Senator Roderick Wright (Democrat), expected to see a first hearing as soon as April.  Senator Wright is an advocate of horse racing, and thinks the measure will help bring a younger crowd to the tracks in order to wager.
Facility operators would be in charge of setting their own odds, so this doesn't appear to be an exchange wagering based proposition. The bill is widely seen in the liberal state as an economic incentive in cash strapped times, there haven't been any accurate revenue projections yet but Nevada sees over 2.6 billion in sports bets every year and it's safe to assume a lot of that action crosses the border from California.
Obviously the bill has a long ways to go, and hurdles to clear but it's our opinion that if a conglomerate of states join together in challenging the constitutional fairness of the federal sports gambling ban, we may see success and enjoy the type of "freedom" many of our European counterparts already enjoy. Stay tuned for more updates as this develops.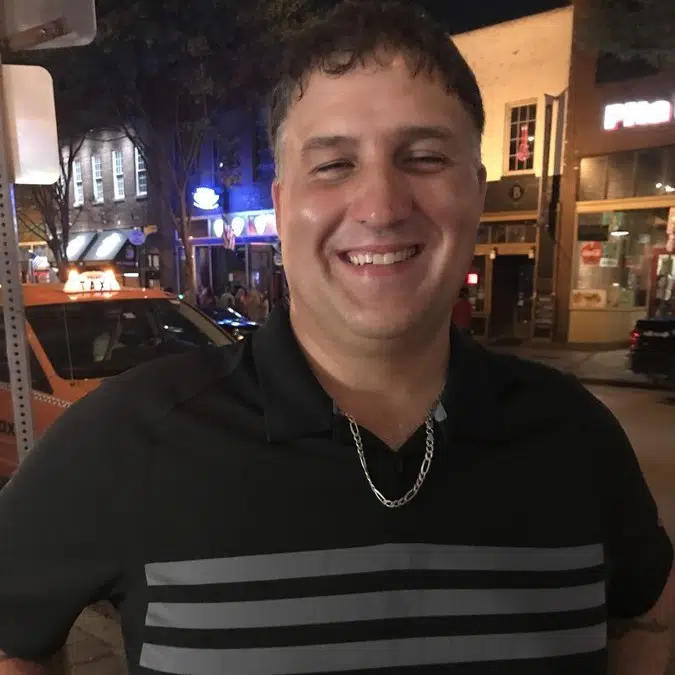 Mike Murphy is the founder of OnlineBettingSites.com and has over 10 years of experience in the legal online betting industry. A regular attendee of industry trade shows and conferences, Mike is a strong proponent of regulated markets and responsible gambling policies.