Kahn Wants Minnesota Sports Betting to have a Chance
Representative Phyllis Kahn has introduced a bill that would legalize sports betting in Minnesota. Not for the first time, Ms Kahn is on a mission to make sure that the Minnesota Lottery can also take sports bets on their own or in conjunction with other licencees.
In 2013, Kahn introduced a bill that would legalize sports betting, but the bill never got off the ground. She expects that the bill is more likely to be successful this time, as the state has given its support to legalizing pull-tab operations in order to fund a new stadium for the Minnesota Vikings. She says it would be hypocritical to only support some kinds of gambling and to delegitimize other types.
The failure of the 2013 bill was possibly due to bad timing. Kahn had proposed the bill just after New Jersey had lost its plea against the Federal PASPA (Professional and Amateur Sports Protection Act) to lift the ban on sports betting in states other than Oregon, Nevada, Montana and Delaware. Ms Kahn has said that if her bill passes, she would hope that the state of Minnesota would take up the fight and launch its own plea against what she terms the 'manifestly unfair' PASPA ruling in a different federal court.
Of course there are those who are against Ms Kahn's plan. Minnesota Freedom Foundation spokesperson, Annette Meeks has described Phyllis Kahn's bill as nothing more than a tax on the poor, and something that would not expand private enterprise but rather only benefit government. Meeks has expressed concern also that money that could be spent elsewhere would go towards an appeal in court regarding the legitimacy of sports betting.
There are those who support Kahn's bill. Among them are Adam Silver, the National Basketball Association commissioner, and his predecesor, David Stern. In their opinion, legalizing sports betting would take away the monopoly held by Nevada and could be a massive opportunity for the NBA.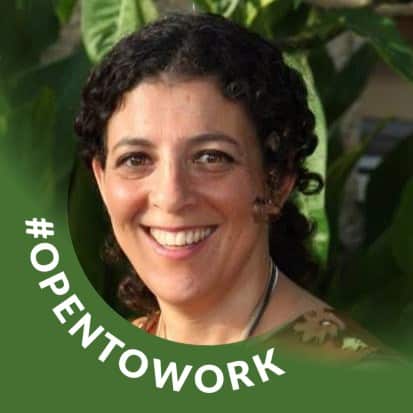 Renee is an international analyst and journalist specializing in covering legal developments and legislative efforts in regulated online betting markets world wide.