NBA Commissioner Tells Congress To Legalize Sports Betting   
Sports betting is illegal in the United States and for the last two decades the National Basketball Association (NBA) has been a strong advocate for not legalizing sports betting. Back in 1992, the Professional and Amateur Sports Protection Act (PASPA) was passed and allowed only four states in the US to allow sports betting.
However, the NBA has changed its stance on sports betting and under the guidance of commissioner Adam Silver believes that the legalization of sports betting is essential for sports to grow and be promoted on a global level.
Commissioner Silver recently called on the US congress to reconsider the ban on online sports betting and urged them to form and implement a federal framework that will allow each state to decide on legalizing sports betting for all types of professional sports. The commissioner recently stated in a New York Times article that sports betting is a huge underground business in the US that efficiently evades law and tax enforcement authorities. Since the demand for sports betting is high and no legal options available, sports betting enthusiasts are forced to seek out illegal websites and take unnecessary risks.
In a statement, Silver said "Congress should adopt a federal framework that allows states to authorize betting on professional sports, subject to strict regulatory requirements and technological safeguards. Without a comprehensive federal solution, state measures such as New Jersey's recent initiative will be both unlawful and bad public policy. Let me be clear: Any new approach must ensure the integrity of the game".
One of the challenges faced by state authorities when it comes to the legalization of sports betting or online gambling is regulating the industry so that online payments are successfully monitored and the technology that governs the game is foolproof from hackers and individuals who want to cheat the system. Credit card companies have not been very eager to provide services to online providers because they have security concerns regarding these online websites and the fact that financial and confidential data can easily be compromised.
Silver said that one of his main responsibilities as commissioner is to protect the integrity of the game and ensure that it is always played at the highest level possible. Silver believes that Congress must come up with a solution that addresses all these issues so that sports betting is fully regulated and safe at all times.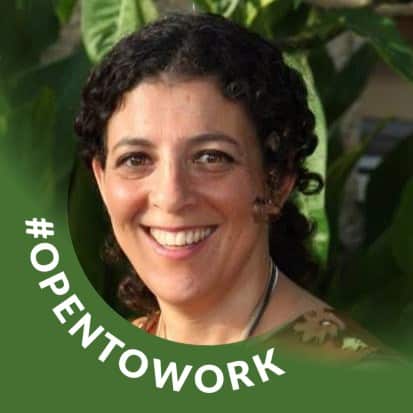 Renee is an international analyst and journalist specializing in covering legal developments and legislative efforts in regulated online betting markets world wide.