Santa Ysabela Challenges California State Gambling Laws
Most poker analysts believed that the state of California was next in line when it came to the legalization of online gaming, following Nevada, New Jersey and Delaware. However, state officials decided to defer their decision on the legalization of online gaming and online gaming is still illegal in California.
California's stance on online gaming has not deterred the Ilpay Nation of Santa Ysabela. Earlier this year, the tribe released a statement announcing its plans to launch an online poker website under the domain of www.privatetable.com. The tribe stated that it would be well within its rights to launch an online poker website as the servers would be based on the reservation and the website would fall under the jurisdiction of the reservation and not state law.
Yet things haven't gone as per plan and the IIpay Nation of Santa Ysabela is yet to launch their online poker website. The tribe has received a lot of criticism from the poker community stating that it was just a bluff and publicity stunt. However, the tribe countered these rumors by launching an online gaming bingo website offering real money gaming. The online bingo website has been launched under the domain of DesertRoseBingo.com.
The Santa Ysabela tribe confirms that it will still go ahead with the launch of the online poker website. The interactive director of marketing for the Santa Ysabela tribe, Chris Wrieden said "Some believe our promise to bring regulated cash poker games to California has all been a great big bluff, for any number of self-serving reasons. I can tell you it hasn't been, it just takes time to put all of the pieces together. When we launch it will put our critics' bluff theory to rest and when we accept our first online bet, we will be on our way to creating change for our industry."
The Indian Gaming Regulatory Act (IGRA) of 1988 which is applicable in California allows the tribe to offer Class II games which include the likes of poker and bingo. The tribe has to ensure that these forms of online gaming are restricted to tribal lands and fully monitored by the tribal government. Class III games which involve slot machines and house banked games are not legalized by the IGRA and the Santa Ysabela tribe confirms that it has not plans as of now to offer Class III games.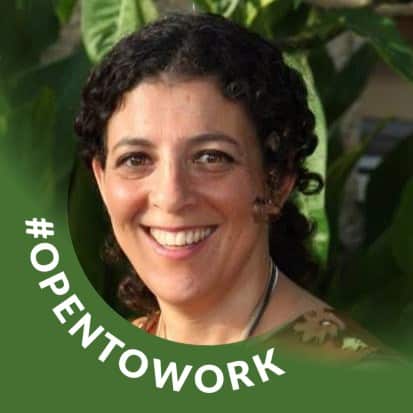 Renee is an international analyst and journalist specializing in covering legal developments and legislative efforts in regulated online betting markets world wide.