Fraternal Order of Police Asks US Congress to Reconsider iGaming Ban
Ever since Black Friday, online gambling has been banned in the United States and the government has been reluctant to reconsider its stance on the online gambling debate. Billionaire and Las Vegas Sands Chairman Sheldon Adelson has been running a successful anti-online gambling campaign pushing for Congress to reinstate the wire act and impose a blanket ban on online gambling across the U.S.
The Fraternal Order of Police (FOP) which is the US law enforcement labour union recently took up the online gambling issue by addressing Congress and informing them that they cannot sidestep the issue by banning online gambling. An open letter was prepared by Senate Minority Leader Mitch McConnell, Senate Majority Leader Harry Reid, FOP national president Chuck Canterbury, House Minority Leader Nancy Pelosi and Speaker of the House John Boehner warning Congress of the risks imposed by banning iGaming.
The letter asks Congress to consider the fact that there is a huge market in the United States for the iGaming industry. Since there is no legalized form of iGaming, US citizens are forced to signup and play at illegal websites exposing themselves to numerous risks. These underground websites offer no security or protection to its players and are often run by syndicates or organized terror networks. If the government continues to ban iGaming, then these underground websites will continue to flourish and attract a huge following, posing a grave danger players and authorities.
Canterbury wrote "Internet gaming forced into the shadows would exacerbate current difficulties and create new dangers. We know that these overseas gaming sites process billions of dollars every year, creating a breeding ground for transnational criminal organizations. The FOP wants to protect our citizens and the best way to do this is to drive black market online gaming into the light and scrutiny of a regulated system that is safe, fun and fair."
The Poker Players Alliance (PPA) supported the letter issued by the FOP and PPA president John Pappas urged the government to consider how Nevada, Delaware, and New Jersey have regulated their online poker industry. Pappas believes that it is better for the government o to legalize online gambling and allow each state to regulate and control these iGaming websites instead of banning iGaming and ignoring the problem. Pappas urged Congress to consider the views presented by the FOP and make a decision in favor of legalizing the iGaming industry soon.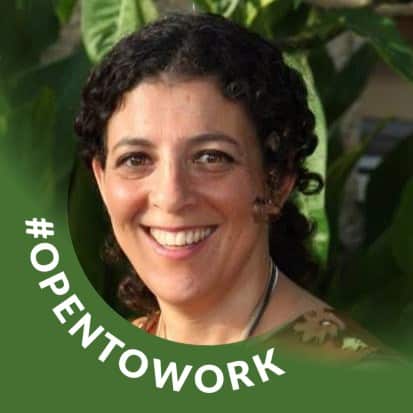 Renee is an international analyst and journalist specializing in covering legal developments and legislative efforts in regulated online betting markets world wide.