Conservative Groups Oppose Adelson Anti Gambling Stance
Las Vegas Sands Chairman and CEO Sheldon Adelson has used his enormous wealth and influence to run a very successful anti-online gambling campaign which is pushing the legislation to consider rewriting America's Wire Act (RAWA).
The proposed amendments were supposed to be discussed earlier this week but were postponed to a later date. Adelson's anti-online gambling campaign has drawn a lot of flak for a number of corners including US conservative groups who feel the campaign is biased. A total of 12 groups have come together and sent in a letter to House and Senate leaders requesting them to dismiss the new proposal that calls for the Restoration of America's Wire Act (RAWA).
The letter highlights the fact that RAWA supporters are pushing to make 'simple changes' to a 53 year Wire Act legislation because they are looking to impose federal sports betting regulations upon the online gambling industry. The letter points out that RAWA supporters must also consider that these regulations were made long before the internet was ever invented. Some of the organizations that have opposed the changes to RAWA include National Conference of State Legislatures; National Governors Association and the Democratic Governors Association.
The letter also highlights the fact that it has always been the case where the concerned State was the decision maker when it comes to regulating online gambling and it should stay that way as the new bill has a hidden agenda of stripping the state of its 10th amendment authority and letting it have no say in the legalization and regulation of online gambling.
RAWA supporters have campaigned actively for the changes to be made as they firmly believe that federal authority automatically supersedes the state authority, a claim which University of Nevada has extensively researched and then completely debunked. The letter reminded leaders of this fact and also stated "We hope you will not allow RAWA to become yet another instance where the federal government expands its encroachment in to the states' purview. State governments are more than capable of making this decision."
Earlier this week former representative Ron Paul criticized Sheldon Adelson and his campaign saying it was done out of selfish reasons and personal gain. Paul went on record to state that Adelson was using his clout and billionaire status to influence the republican party to make changes to RAWA that would further benefit his billion dollar empire.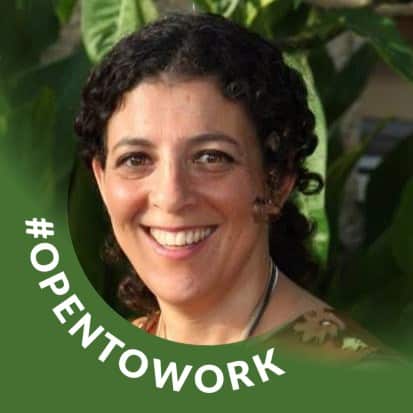 Renee is an international analyst and journalist specializing in covering legal developments and legislative efforts in regulated online betting markets world wide.