AGCC Offers Dual GFSC Spread Betting Licensing
The Alderney Gambling Control Commission (AGCC) will collaborate with the Guernsey Financial Services Commission (GFSC) to grant operators a dual licensing system for financial spread betting and related products. Launched in May 2000, the AGCC is a non-political and independent organization that regulates online gambling businesses on behalf of Alderney. Alderney forms part of Guernsey, officially referred to as the Bailiwick of Guernsey, a British territory.
The AGCC calls the above-mentioned arrangement "a landmark" collaboration between Alderney's online gambling regulator and Guernsey's financial regulator, adding that it is will improve the quality of the jurisdiction's services to the Internet gambling industry.
Revealing his opinions about the agreement between the two organizations, AGCC Business Development Director Robin Le Prevost said that both Guernsey and Alderney were aware of the fact that operators of contract-for-difference, binary options, and spread betting businesses were in need of a "quality" jurisdiction from where they could operate their businesses.
He said: "We have often been approached, but the Alderney Gambling Control Commission has been unable to accommodate their requirements due to the investment nature of some of the products. The AGCC has been in discussions with the Guernsey Financial Services Commission over the demarcation of their respective remits and this collaboration is the result."
Revealing further details about the agreement between the Guernsey's financial regulator and Alderney's online gambling regulator, he said that the two will combine their experiences, knowledge, and skills to grant dual licenses applying to a comprehensive suite of products that the financial spread betting sector can offer, including contracts for differences, binary betting, binary options, and all varieties of financial spread betting.
Further speaking about the advantages of Alderney as a gambling jurisdiction, he said that Alderney is famous all over the world for its lucrative commercial atmosphere, technical powers, and stable governance. All these factors will continue to remain in the jurisdiction, he said and pointed out that their power is enhanced by the involvement of Guernsey in Alderney's affairs. The benefits that these two islands have to offer will make it an ideal location for spread betting companies to base their headquarters, he said.
The AGCC is powered by the mission to maintain and ensure the integrity of Alderney's online gambling industry. It aims to protect Alderney's reputation as one of the world's best online gambling jurisdiction by ensuring fair gaming and keeping online gaming free from crime, thus protecting licensees, customers, and vulnerable groups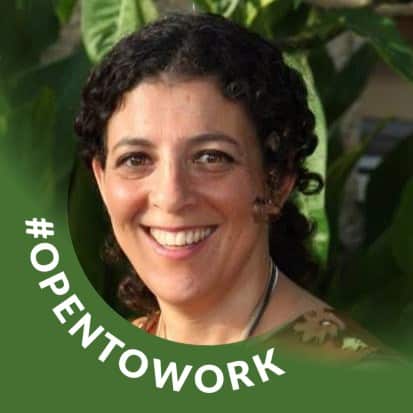 Renee is an international analyst and journalist specializing in covering legal developments and legislative efforts in regulated online betting markets world wide.