Bolivia and Uruguay Regulators Sign Agreement With Spain's DGOJ 
The online poker market in Spain has been through turbulent times during the past 12 months. A significant number of online poker websites in Spain have reported a decline in player traffic and revenue. Online poker players in Spain have not been thrilled with the regulations that govern them and have also complained about the lack of competition and prize money.
A number of Spanish online poker players have taken their game to blacklisted websites where there are hardly any regulations and a higher payout. This has been one of the reasons why regulated poker websites have experienced a significant dip in player traffic. The Dirección General de Ordenación del Juego (DGOJ) which is the gambling regulator in Spain has been brainstorming for a number of months on coming up with a strategy that would reverse the trend in the industry.
One of the proposals was to collaborate with neighboring countries and enter into an agreement where there would be an option for a cross country online poker database that allowed players to have more competition and make the online poker experience more attractive and lucrative. The Dirección General de Ordenación del Juego recently announced that it has signed an agreement with Bolivia and Uruguay regulatory authorities to launch a cross country online poker collaboration system.
The DGOJ entered into agreements with Uruguay's gambling regulator the Dirección Nacional de Loterías y Quinielas and Bolivian's Autoridad de Fiscalización y Control Social del Juego. The collaboration will result in building an online poker network that fosters information exchange, betterNacional de Loterías y Quiniela competition and more attractive events. Earlier in May, during the Iberoamericana Gaming Summit, Spain, Bolivian and Uruguay seriously discussed the possibility of successful partnership and have wasted no time in rolling out an official agreement.
Out of the three countries, Bolivia has the most flexible gambling laws for both offline and online gambling establishments. Uruguay has also been very relaxed towards the online gambling industry but of late has started to tighten its laws and closely monitor online gambling companies. Spain has looked at numerous ways to increase the interest in online gambling and has also legalized online betting exchanges and online slots.
The agreement will now result in all three countries sharing ideas, information and best practices related to the online gambling industry. Online poker players in these three countries are excited at the prospect of a better online gambling experience but only time will tell how successful this three way venture will turn out to be.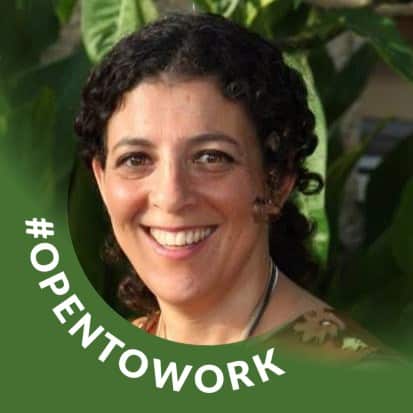 Renee is an international analyst and journalist specializing in covering legal developments and legislative efforts in regulated online betting markets world wide.