New Zimbabwe Online Gambling App Launched
Zimbabwe is set to become yet another African country that is slowly opening its doors to online and mobile gambling. Hammer and Tongues Holdings, a Zimbabwean company, has just brought out a new mobile gaming app. The company's lottery gaming provider, AfricaLotto, has introduced the AfricaLotto Mobile App, which is available on all phones which operate on the Android Operating System. Zimbabwe borders South Africa to its South and Zambia, Botswana and Mozambique. This country of over 11 million people has recently become a powerhouse in the Information and Communication Technology (ICT) field and is, according to one opinion, the fastest growing ICT country in Africa. So it is not at all surprising that Zimbabwe betting sites are leaning on its ICT knowledge to provide people with excellent online gaming options.
The first of its kind app in Zimbabwe allows players to play all of the lotteries that are run by AfricaLotto through their retailers, such as Lucky Numbers, BONUS LOTTO and Fast Lotto.
AfricaLotto's app provides players with a list of retailers across the country where they can also purchase tickets in these lotteries, scratch card lotto options, and the AfricaLotto results at the touch of a finger. Players can also invite friends to use the app as well, which of course is not only a lot of fun for those playing with AfricaLotto's app, but a great marketing strategy, which will increase the overall use of the new app at a quicker rate without much investment from the company.
It is the first time that this type of gambling app has been introduced in Zimbabwe. Hopefully it will open the door for more and more mobile online betting in Zimbabwe, and really increase the industry's hold on this up and coming market.
It is unfortunate for Apple IOS users that the AfricaLotto Mobile App is not available on their mobile devices. But as is often the case, if an app performs well and becomes popular with one type of mobile operating system, it is only a matter of time before it is available across the board.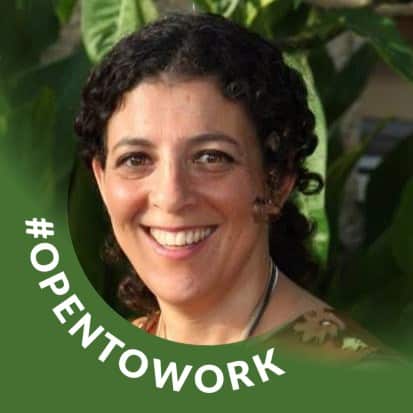 Renee is an international analyst and journalist specializing in covering legal developments and legislative efforts in regulated online betting markets world wide.